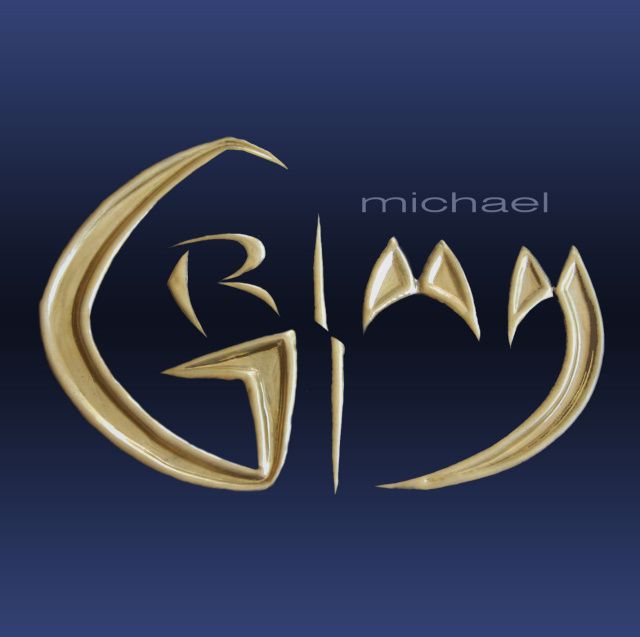 Michael Grimm's new CD, Grimm, features a dozen pop, rock and blues songs. Key tracks include Black and White, The Tide and The Wind. 
Press Release – With his soulful voice and earthy, Southern manner, MICHAEL GRIMM charmed millions of viewers as a contestant on season five (2010) of NBC's "America's Got Talent."  Flash forward to 2015:  he released his latest album, GRIMM, via his Mattikay Records label to online retail outlets worldwide.  Funded by fans through Kickstarter, the highly anticipated album was recently launched with the release of the first single, "Generation Next," which can be heard on his official website.  A video for the track can be seen on MICHAEL's official YouTube page. 
"This album has been in the works for many years," MICHAEL exclaims. "Most of the songs you will hear on this album were written by Kevin Hunter and myself. Eight months went in to working on the music production and album artwork, and I'm extremely proud to present my newest album, GRIMM. We couldn't have done this without the fans! Thank you so much. 
To coincide with the release of GRIMM, MICHAEL will be announcing future tour dates where he'll be performing songs from the latest album, as well as some of his well-known classic cover tunes, including "Stay With Me (Baby)," "Gasoline and Matches," and "You Can Leave Your Hat On."  He also performs a couple of songs with wife Lucie, who he proposed to on "The Ellen Degeneres Show" shortly after his "America's Got Talent" win. 
"I couldn't think of a more complimentary venue for the new look, style and sound of the new album," MICHAEL says.  "Can't wait to see you all there!" 
Thanks to his first-place finish on "America's Got Talent," MICHAEL took home the $1 million prize and headlined the first-ever U.S. "America's Got Talent Tour."  Following the trek, he toured with Stevie Nicks and Heart, performing in front of tens of thousands of fans across the country. 
After releasing five albums on his own (which are available on his website, Amazon and iTunes), MICHAEL's self-titled major label debut album was released in the spring of 2011 on Sony/Epic Records and reached #14 on Billboard's "Top 200 Albums" chart.  It was produced by Grammy® Award winning producer Don Was (The Rolling Stones, Elton John, B.B. King) and featured some legendary talent, including Ann Wilson (Heart), Ian McLagan (Faces, Bob Dylan, Bruce Springsteen, John Mayer), Davey Faragher (Elvis Costello), and Greg Leisz (The Eagles), Kenny Aronoff on drums and Waddy Wachtel on guitar. 
-Don Sauer 
www.michaelgrimmmusic.com 
www.facebook.com/MichaelGrimmMusic 
www.twitter.com/michael_grimm 
www.instagram.com/michaelgrimmmusic 
www.youtube.com/user/michaelgrimmone