Junior's Cave 
Music Interview 
with Singer/Songwriter, 
Michael Grimm 
Early Summer (August 01, 2015 – September 01, 2015) Edition 
Miles High Productions Music Series 
by Isaac Davis Junior, BGS, MBA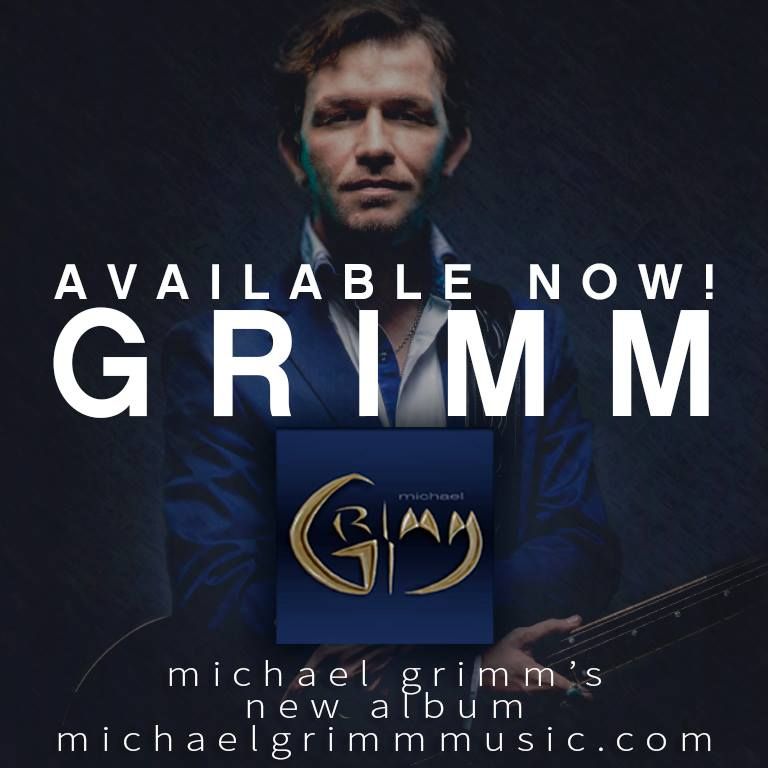 Singer/Songwriter Michael Grimm 
Album Cover: GRIMM 
Michael Grimm charmed millions of viewers as a contestant on season five (2010) of NBC's "America's Got Talent." Grimm was awarded the coveted prize of being the winner of "America's Got Talent" at the end of the show's season five. It was his soulful voice that this publication believes was why he received this well-deserved recognition during the show. Moving fast forward to 2015, Grimm released his latest album, GRIMM, which features of ton a great songs written and performed by the talented artist. His first single, "Generation Next," can be heard on his official website. We spoke to Grim about his music, his influences, and other fun facts in this cool spotlight. 
Isaac: What are you most thankful for both personally and professionally? 
Michael: I'm thankful for having lived a life full of love and heart ache and being able to express those feelings, which make us feel so alive, three song. 
Isaac: I would like to ask you for the readers of this online publication who have never heard your music, explain your sound in 5 words: 
Michael: honest, heartfelt, soulful, emotional and melodic. 
Isaac: With respect to musical icons, who would you consider to be your most significant musical influences? 
Michael: I grew up in South Mississippi listening to George Jones, the Neville Brothers, and my all-time favorite Otis Redding 
Isaac: We think your music transcends and elevates on such a positive and enriching level. What do you believe is the greatest aspect to what makes listening to your music enjoyable? 
Michael: I surround myself with the best song writers and musicians in the business. That is what ensures a great song to listen to! 
Isaac: Let's talk music videos. Why do you think music videos are still important factor in one's music career? 
Michael: I think they add a visual dimension to the song allowing the viewer, or listener, to experience the song using other senses. 
Isaac: What are some of the feedback and reactions you have received concerning some of your music videos? 
Michael: For the most part, I've heard nothing but positive feedback on my videos but I don't know as much about directing music videos as I do writing songs. In my opinion, I believe that music videos can only help promote a song. 
Isaac: I am interested to know who you are listening to at the moment. What bands and artists should we have our ears on right now who you think deserve the spotlight? 
Michael: Mark Broussard and Alabama Shakes.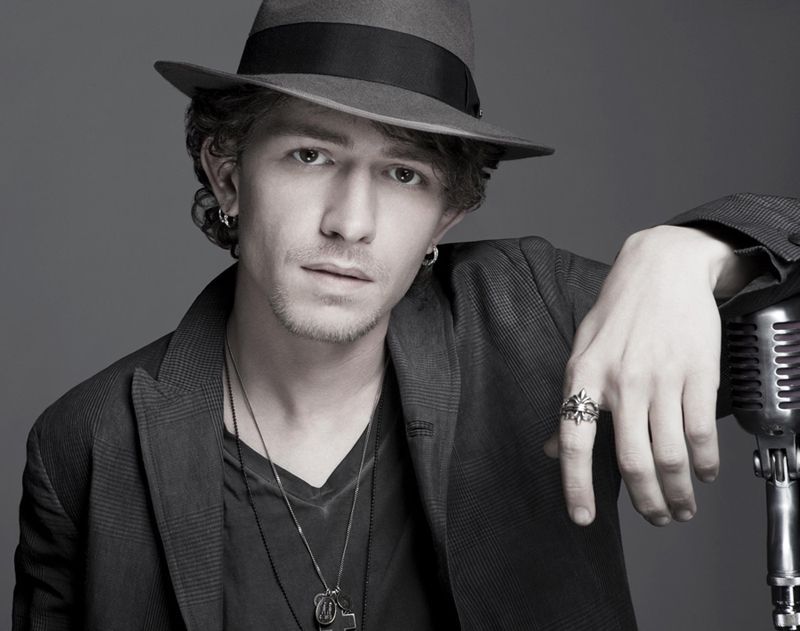 American Songwriter Michael Grimm 
Isaac: Since you write your own music; where do you draw inspiration from when you write songs and what's your favorite part about the process? 
Michael: I draw inspiration from every day experiences, the people around me, and pretty much life! My favorite part of the process is collaboration. They say two brains are better than one, and a second brain certainly allows for another aspect, idea or concept that I may have not seen. Sometimes I use it, sometimes I don't. It all depends on where the song takes me. 
Isaac: If you could go open up for any artist on tour right now who would it be? 
Michael: Alabama Shakes. 
Isaac: So, what's your favorite thing to do when you aren't writing/producing/playing etc? 
Michael: I love to go camping with my wife and our two dogs. There's something very special about camping here in the West! 
Isaac: Now for our non-music question: Name five things you can't live without? 
Michael: Family, friends, laughter, seafood gumbo, and music! 
Isaac: What is the most trouble you've ever gotten into when you are performing or on the road that you can let us in on? 
Michael: One time I open for the band Heart and broke a string in front of 15,000 people. It was so embarrassing but I made it through the set and sold more CDs that night than I ever had before! I was expecting a riot, but instead I got full support. 
Isaac: Knowing what you know now, would you do it again (Making music)? 
Michael: Absolutely! I really feel blessed to have lived a life doing what I'm so passionate about. I do it all over again in a heartbeat! 
Isaac: If you were not performing, what do you think you would be doing professionally and why? 
Michael: I come from a blue-collar family of offshore man. Maybe a fisherman? I have a secret passion for science; an insatiable curiosity about life and our universe- perhaps with the right role models, I would've become a physicist or scientist of some sort. 
Isaac: What's your motto or the advice you live by? 
Michael: Never cruel nor cowardly. Never give up, never give in! – Dr. Who 
Isaac: Dr. Who ROCKS!
Isaac: Ten years from now you will be…. 
Michael: I learned from my past to only prepare for the future but I only live in the moment. I never really thought about that, but I'll keep going until the powers that be stop me. 
Isaac: As a great send off, tell us about one of your greatest moments as a performer. 
Michael: The greatest moments, for me, was shared with America when they voted for me to win America's Got Talent in 2010. I will always be grateful to those who made that happen! 
Official Website: 
https://michaelgrimmmusic.com/ 
Official Facebook Music Page: 
http://www.facebook.com/MichaelGrimmMusic